As we embark on this journey of life, sometimes there are various trials and tribulations that we are not prepared for.
Our mission is to provide therapy to help you process personal or interpersonal issues.
"We give you the tools to empower yourself to live your best life!"
— lindsey dial, FOUNDER
56%
of the U.S. adults with a mental health condition do not receive proper treatment.
18%
of adults struggle with a mental health problems annually.
20%
of youth ages 13-18 live with a mental health coniditions.
We have clinicians on board to help you on your journey to healing. We understand that sometimes in life we are subjected to and/or witness trauma, unfortunate circumstances and hurdles we believe are impossible to get through. We offer an individualized approach to meet each client's needs, focusing on their strengths in the process.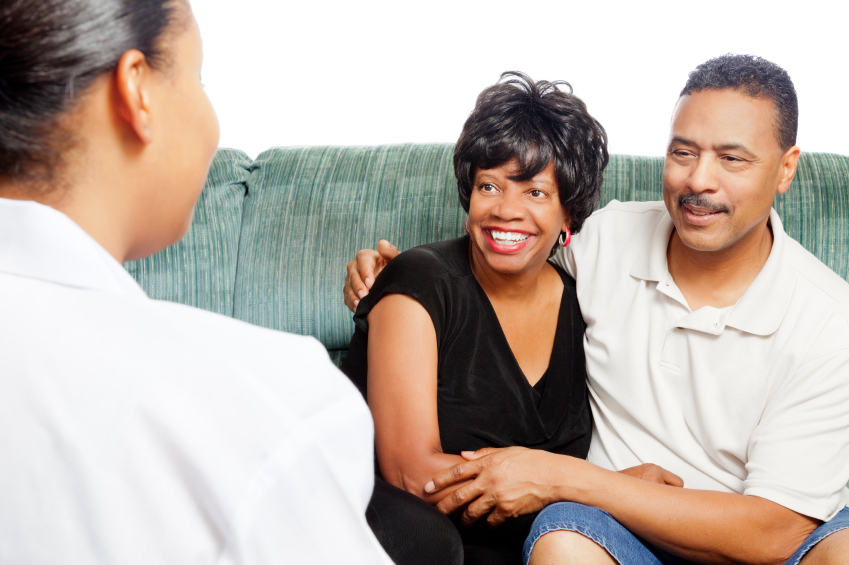 Are you looking for help? Call us today at (202) 907 6515 or email us to set up your appointment with a counselor.